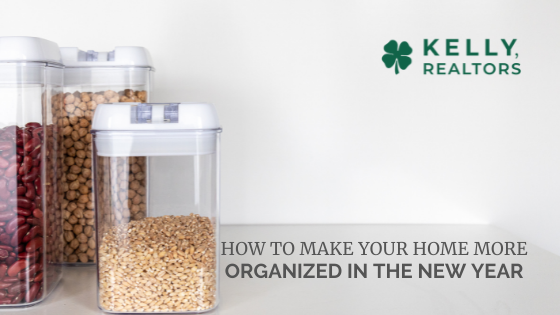 As homeowners, we all know that a ton of clutter or a big mess can cause unneeded stress and anxiety. If you're looking to make a major change in 2022, think about how a well-organized home could make a difference.
Organizing your home might seem like a big task, but with a little bit of preparation, it's totally feasible. Our real estate agents enjoy sharing strategies for improving home organization, and here are some of the best tips we share with clients:
A well-organized home is an obtainable New Year's resolution that you'll be glad you made! For more tips on how to make the most of your home's interior, contact us today.